Conversations about
the work behind the work.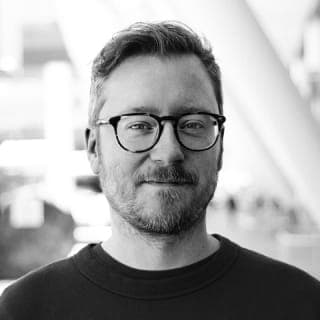 Rasmus is a Swedish designer and software engineer. He was on the founding team at Spotify, created the typeface Inter, and had stints at well known companies like Facebook, Dropbox and Figma.
We talked about a plethora of things and went on a few tangents, ranging from stories about his career, how we build things now versus the past, and how he expresses himself through software.
February 7, 2023