Full Stack
Whatever
Conversations about
the work behind the work.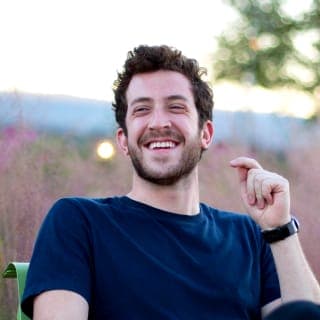 Brian is a designer, podcaster, writer, and software tinkerer. He is currently building Campsite, a tool that helps software teams share and organize work-in-progress.
We talked about his path so far, what drives him, and why he started building Campsite. I hope you enjoy this pilot episode.
January 17, 2023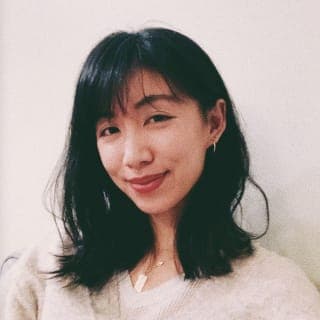 Kathy is a multi-talented creative who works as a digital product designer by day, and pursues various creative endeavors outside of work, including her ceramics project prettygoodclub.
In our conversation we covered her various perspectives on careers, and some of the biggest lessons she learned at GitHub.
January 24, 2023
Dan is a husband, dad, teacher, creative director, designer, founder, and entrepreneur from Philadelphia. During the start of his career, Dan found himself amongst the people at the forefront of the web standards movement.
In our conversation we talked about his career, the people who influenced him, the various eras of his design firm SuperFriendly, and what he is looking at next.
Coming: February 1, 2023
About
Full Stack Whatever is a series of conversations with creatives and technologists about the work behind the work.
Technology, design, and art are all subjects powered by an immeasurable amount of time invested by humans. And too often, we find ourselves only talking about the superficial aspects; job titles, launches, campaigns, etc.
With these conversations, I want to dig deeper and uncover the lessons, insights, and motivations of some of the best and brightest in our industries. I hope to illustrate that the journey is the reward, and that the stories shared will resonate and support some of you.
Let's see where the story goes, shall we?
Cheers,
— Maykel