Conversations about
the work behind the work.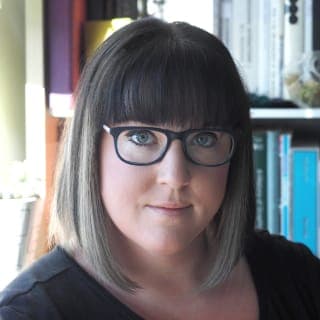 Mia Blume is an entrepreneur, design leader, and leadership coach. She is the founder and CEO of DesignDept, and the founder and host of the design leadership conference Within.
First, we discussed her career and how she went from service design to in-house design leadership. From there, we spoke about how she ended up starting her companies, and more specifically about how she guides and supports design leaders through her workshops and coaching practices.
Towards the end, we dug a bit deeper into some of the most common areas where she gives guidance, including the importance for design leaders to gain business acumen.
May 16, 2023