Conversations about
the work behind the work.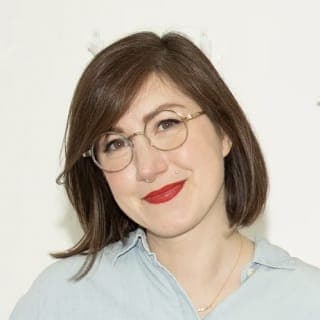 Jessica is a lettering artist and author who has created custom lettering artwork for established brands, films, classic books, postage stamps, and so much more. She's traveled the world speaking at creative conferences and colleges and has befriended innumerable internet strangers while navigating the depths of social media.
Most recently, she wrote and illustrated her latest children's book: "Who Will U Be?". We talked a bit about her career and the meaningful moments within it. And we chatted about befriending tons of people by being extremely online and the differences in connecting with people nowadays versus the past decade and a half.
May 2, 2023